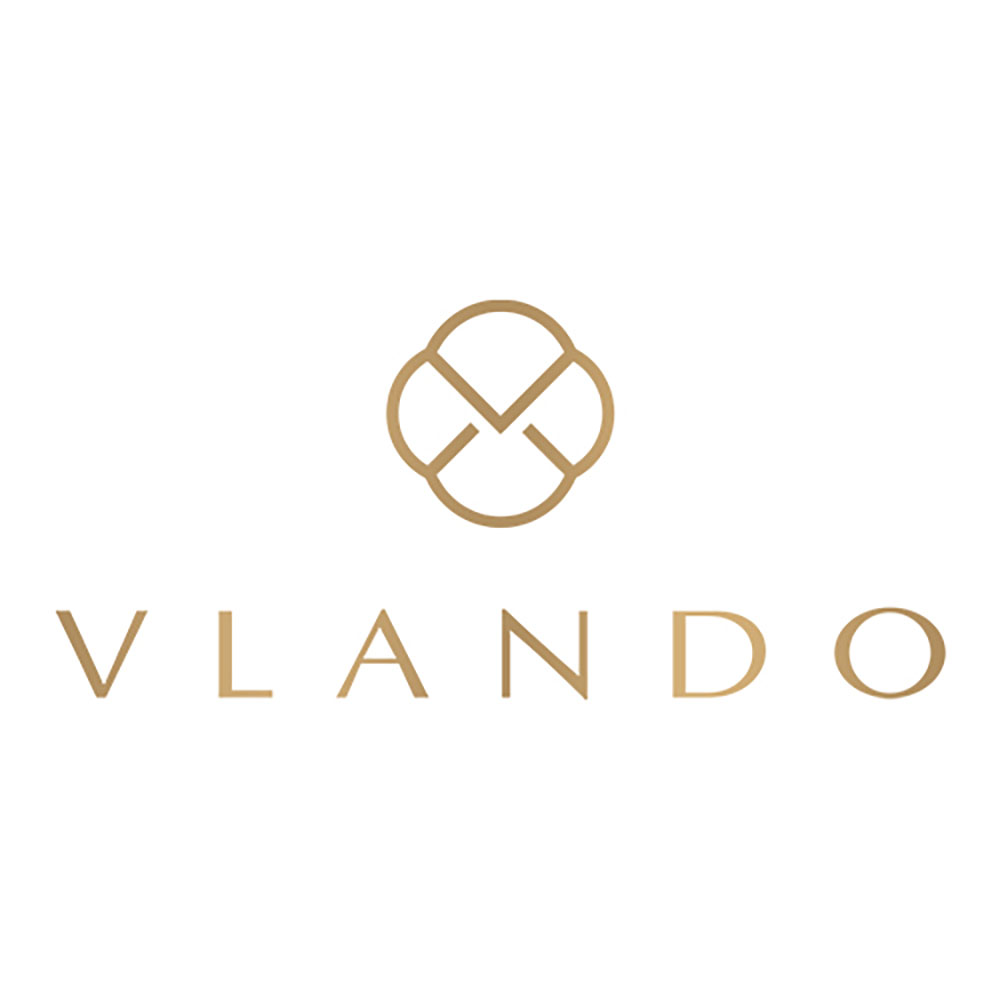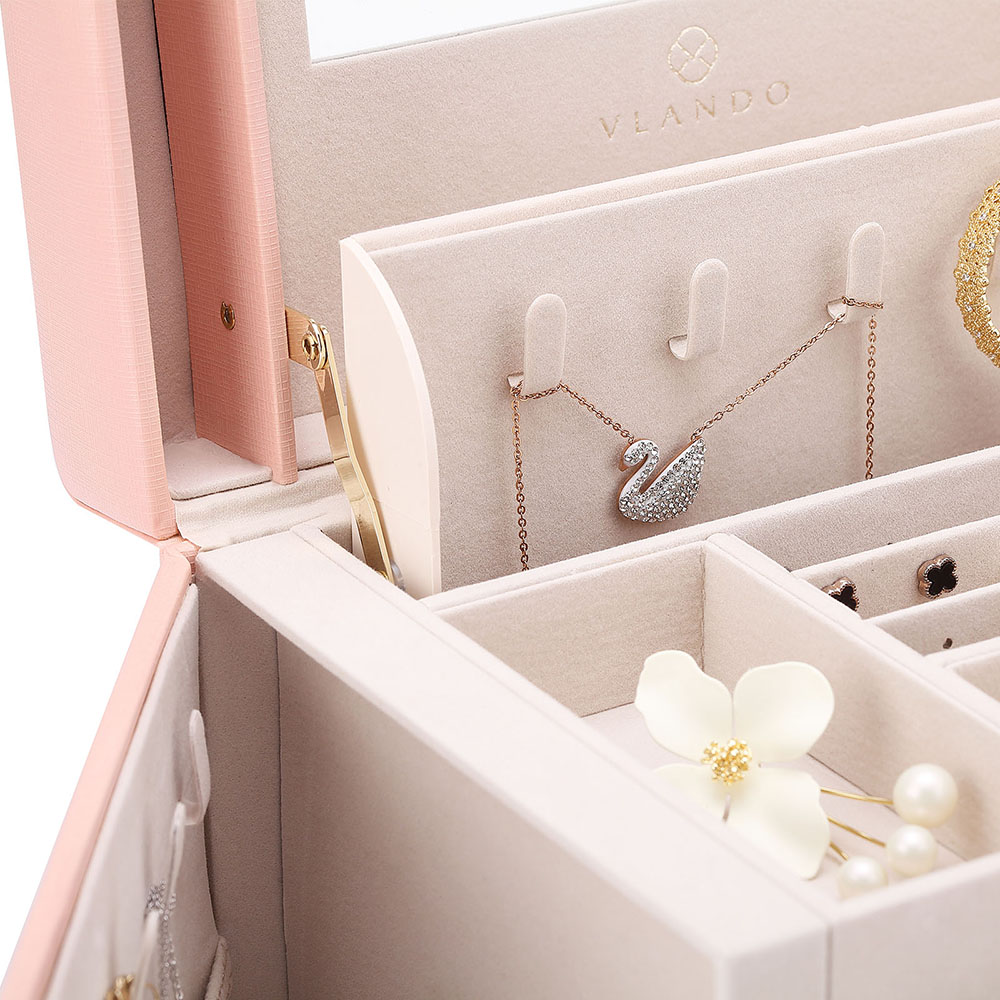 Automatic Rise Hinge Design
The necklace hook area will automatically rise when you open the jewelry box, which makes you more convenient to put and take the necklaces.
Function Top Section
Different size sections on the top to meet your needs for various jewelries, for earrings, brooch, bracelet, or even lipsticks.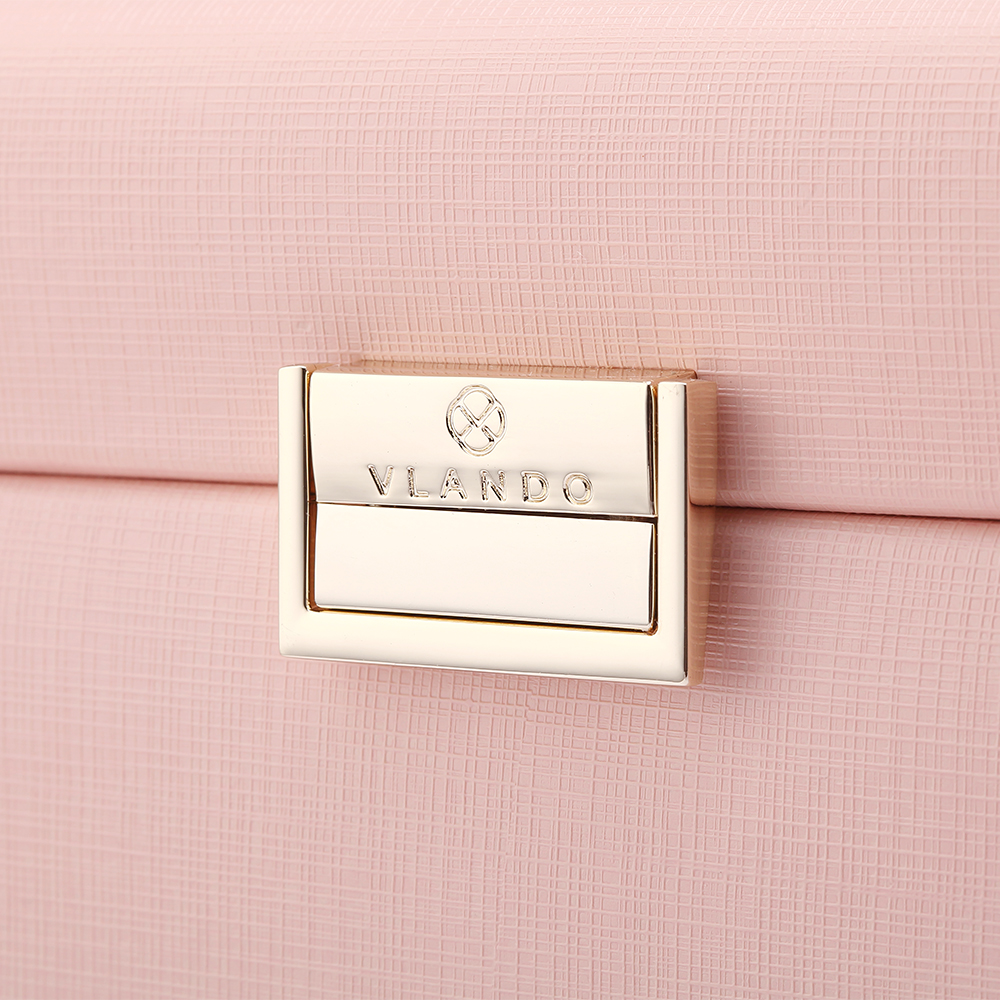 High Quality Metal
Selected high-quality metal locks with our brand logo brings good looking and durable use.
Selected Materials
Premium PU leather is durable and sophisticated. Exquisite hardware makes the details show the craftsmanship.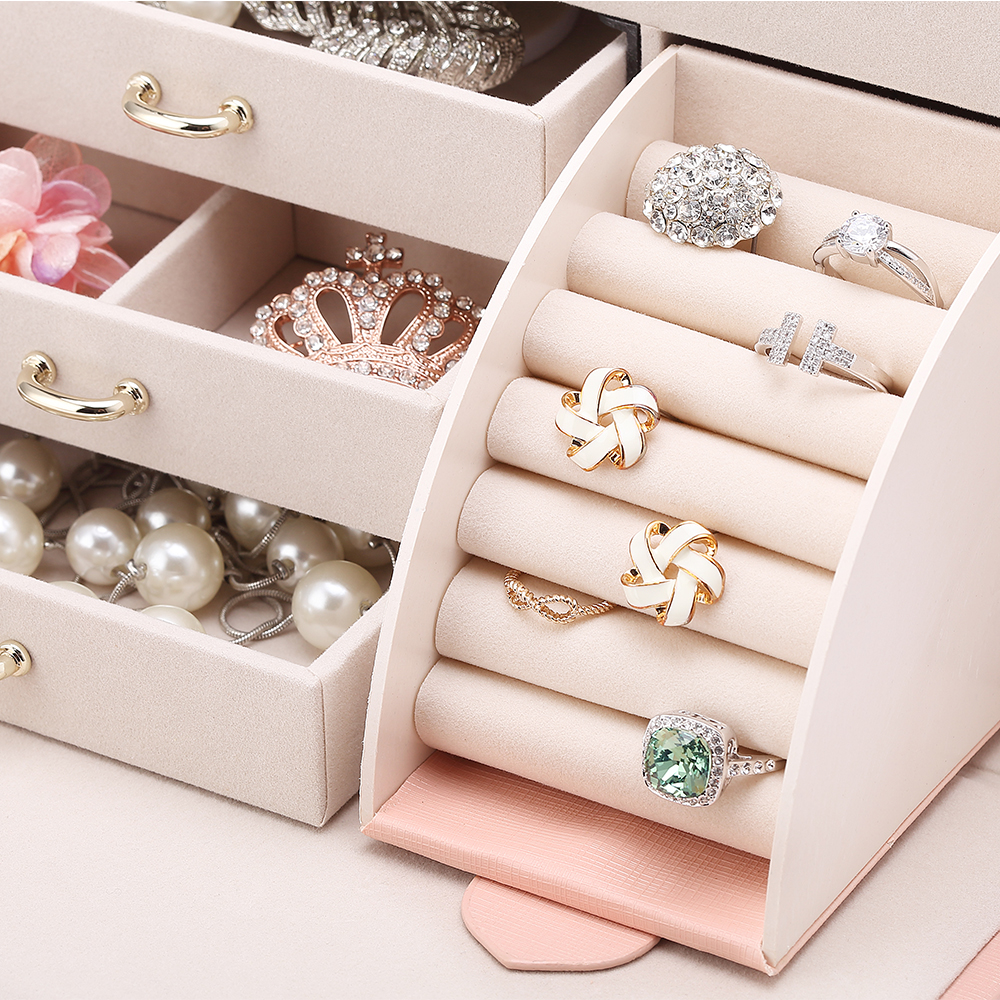 Three Removal Drawers
Equipped with three different section removal drawers, well satifies your needs for storaging bigger jewelry like bracelet, watch, and brooch, etc.
Layered Ring Grooves
Scalloped and multi-layered ring grooves that can typically hold 12 rings and have a soft flocked interior that wraps them.
Classic Medium Jewelry Box
13 necklace hooks, 6 ring grooves, 3 removable drawers and a multi-compartment at the top, it can totally meet your needs for numerous jewelry storage.
Various Scenarios
Especially perfect for gifting her who you value a lot - mom, grandma, girfriend, wife, and daughter.